Gourmet Air Popped Caramel & Almond Popcorn - 80G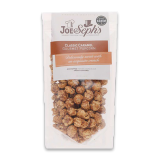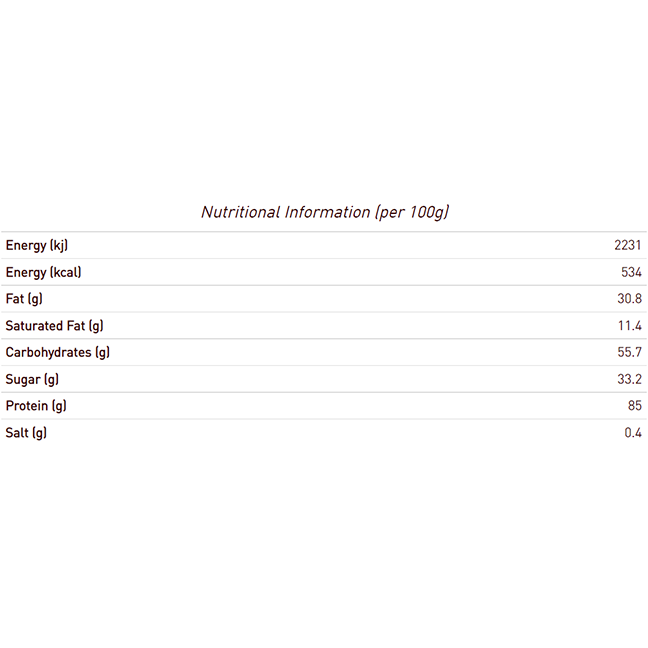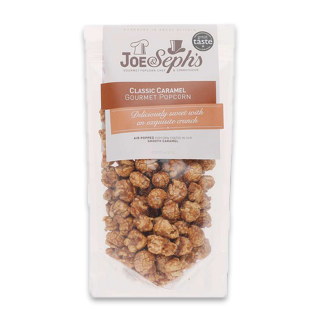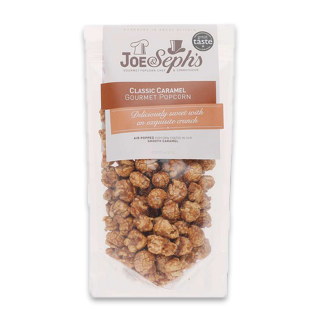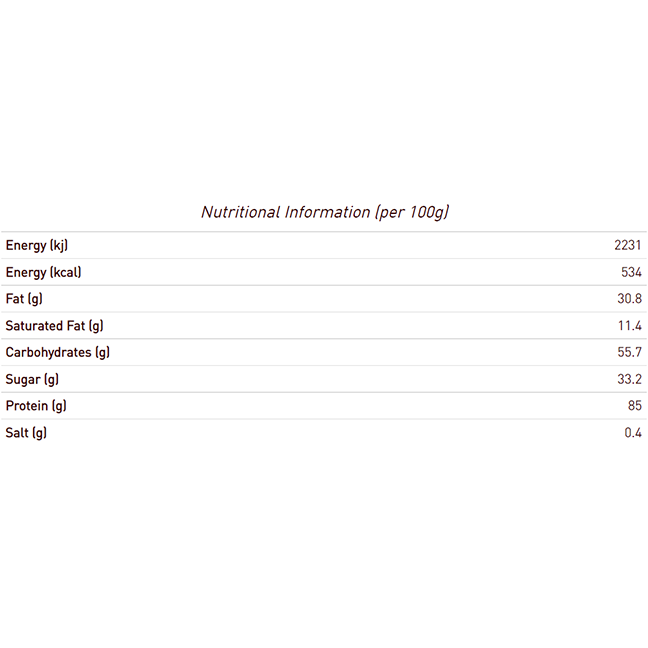 Gourmet Air Popped Caramel & Almond Popcorn - 80G
Product Details
Additional Information
A great choice all year round but especially on a cosy winter night in front of a roaring fire! enjoy this mouth-watering buttery caramel and marvellously moorish almond infused recipe.

Ingredients: Corn, Sugar, Butter (Milk), Almonds (Nuts) (20%), Corn Syrup, Almond Extract (Nuts).

Allergy Information: Made in an environment where nuts, peanuts and sesame seeds are present. For allergens see ingredients.