Gourmet Air Popped Gingerbread Popcorn - 80G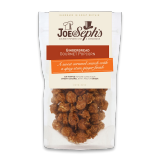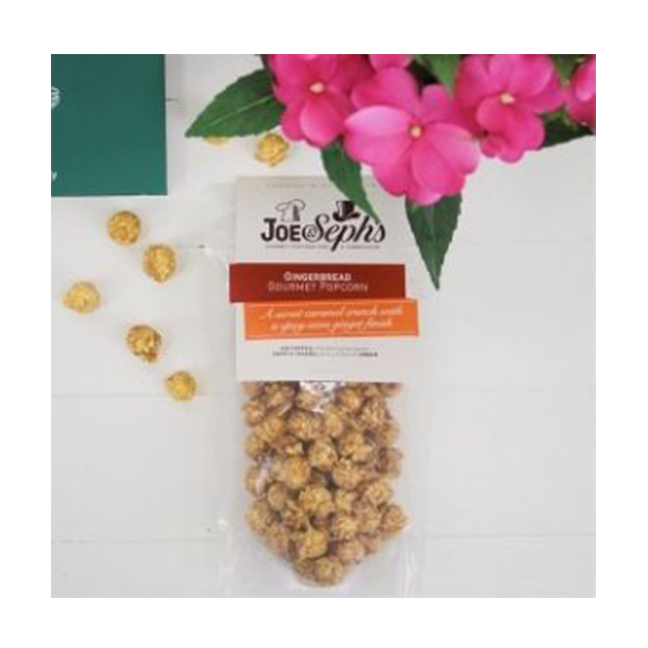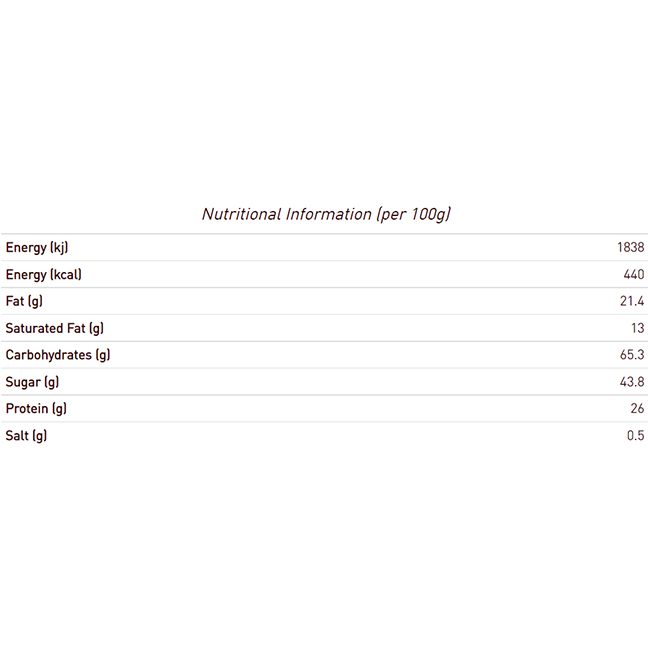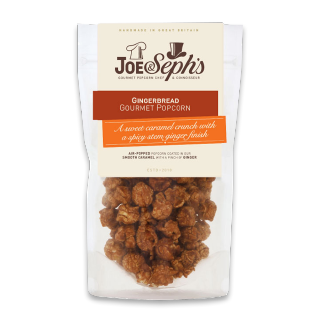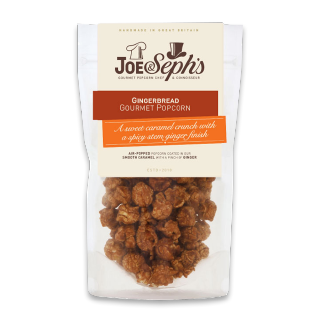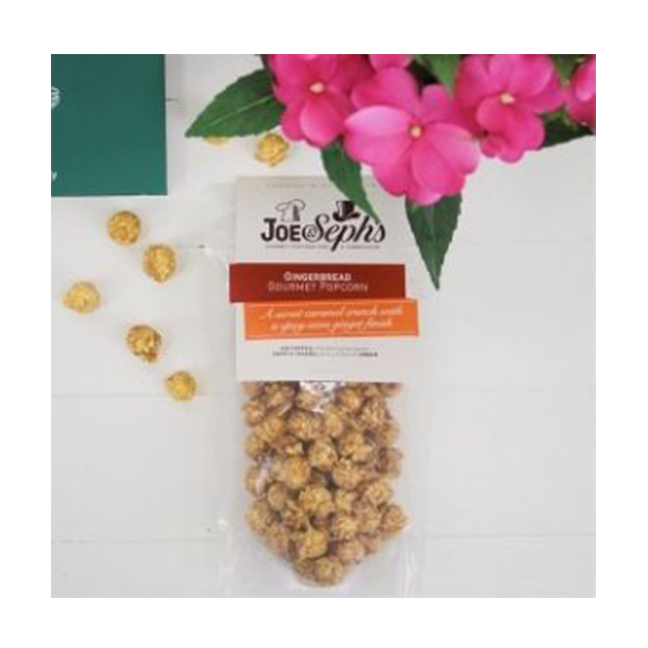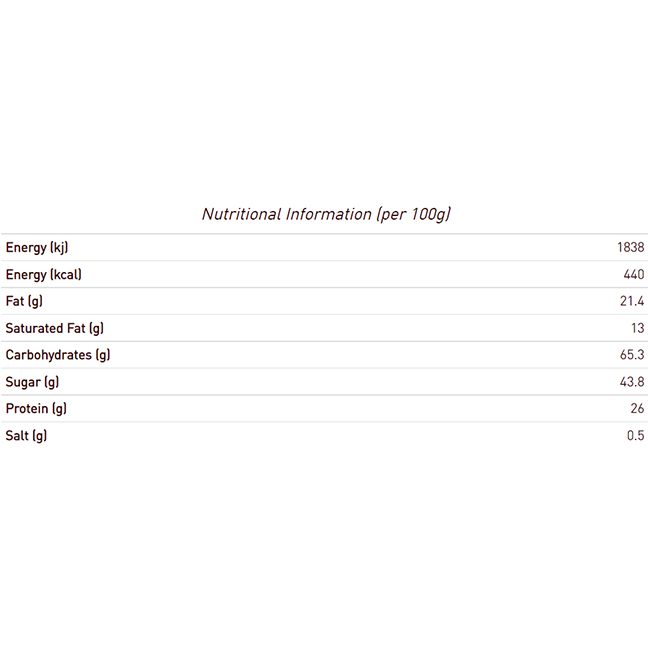 Gourmet Air Popped Gingerbread Popcorn - 80G
Product Details
Additional Information
Using only the finest all-natural ingredients, this perfect infusion of warm flavours is sure to keep you cosy in winter.

Ingredients: Corn, Sugar, Butter (Milk), Corn Syrup, Stem Ginger (6%), Ginger Powder, Cinnamon.

Allergy Information: Made in an environment where nuts, peanuts and sesame seeds are present. For allergens see ingredients.