Gourmet Air Popped Salted Caramel Popcorn - 80G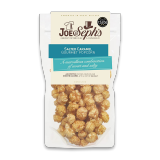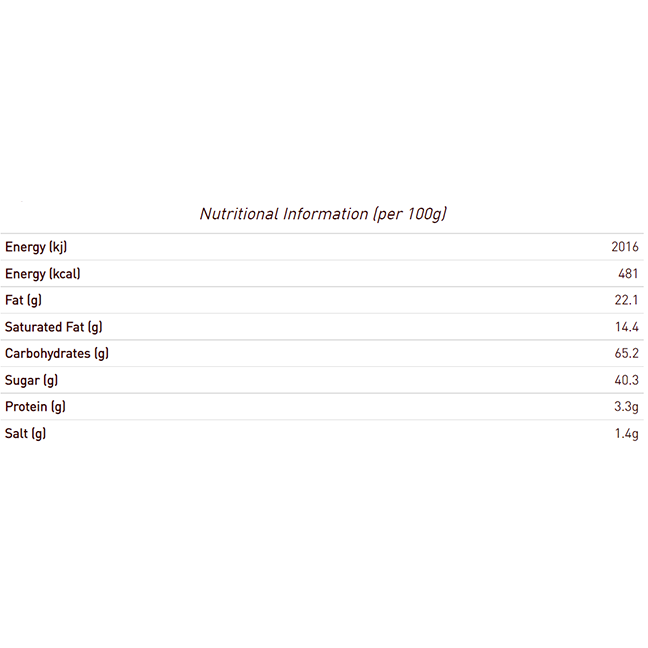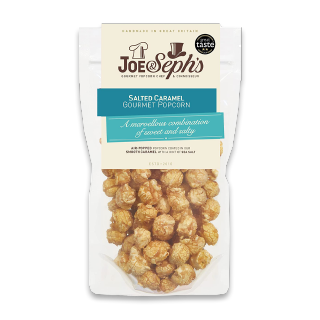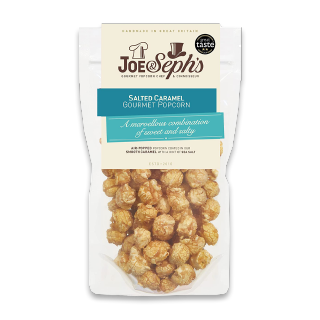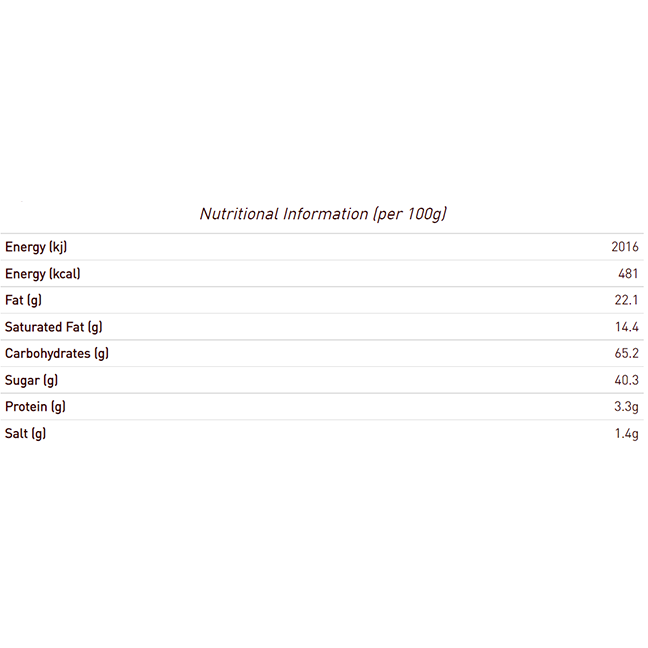 Gourmet Air Popped Salted Caramel Popcorn - 80G
Product Details
Additional Information
This marvellous combination of contrasting sweet and salty, makes the Salted Caramel popcorn undeniably moreish! Fresh butter and British sea salt flakes combine to create the most popular flavour!

Ingredients: Corn, Sugar, Butter (Milk) , Corn Syrup, Sea Salt.

Allergy Information: Made in an environment where nuts, peanuts and sesame seeds are present. For allergens see ingredients.